SomeAre Solstice Flutes
Songs for the Earth - Sharing the Heart of Nature
With the Soul

"Music transcends time, space, and culture..."
* * * * *
Please find out more about our Music and Woodland Wellness programs by clicking on one of the titles below to enter areas of our site...
SomeAre Solstice Music SomeAre Solstice Woodlands Wellness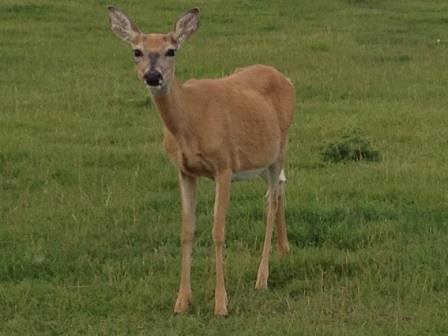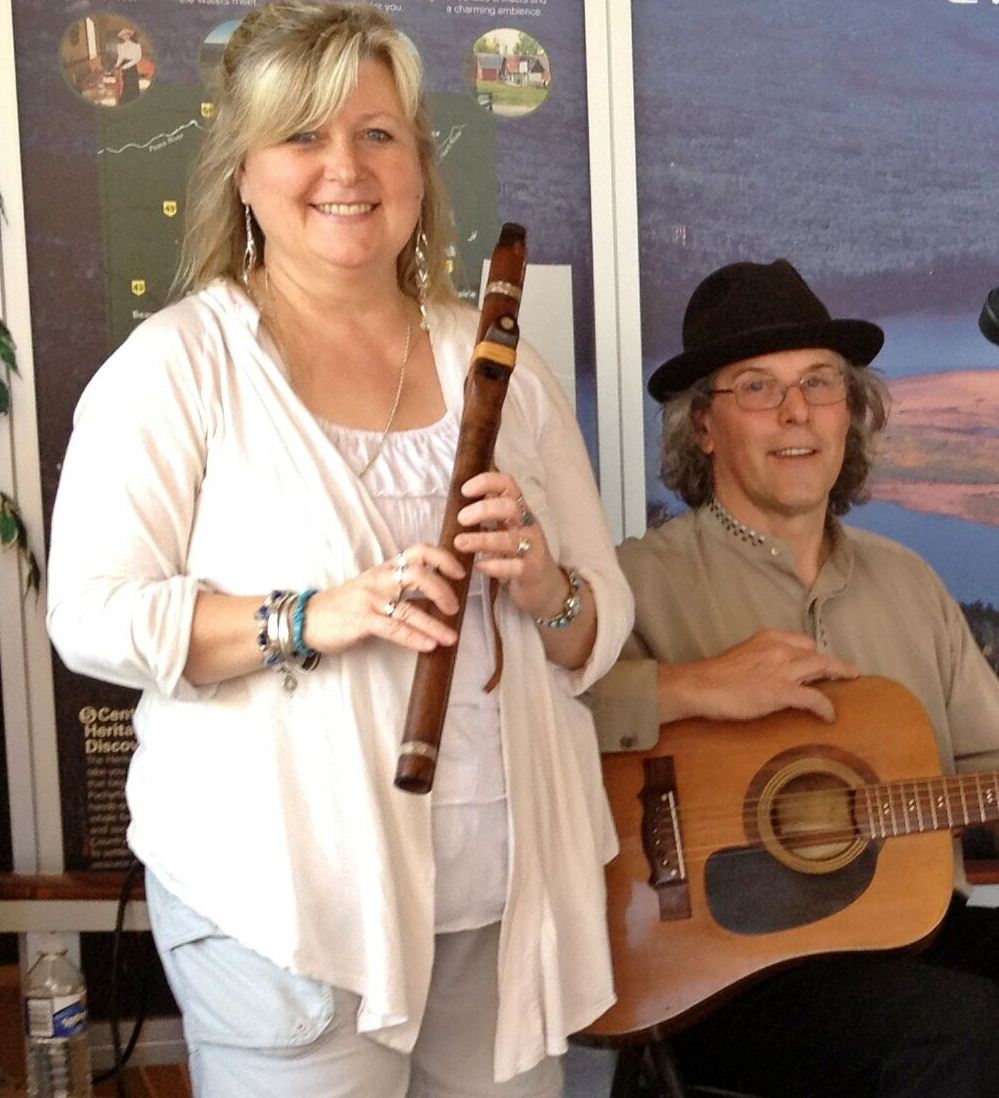 Contact SomeAre Solstice Flutes

We also invite you to check out
Our Artist in Residence Program
and

Click on the doorway to enter the
Folktales and Songs of the North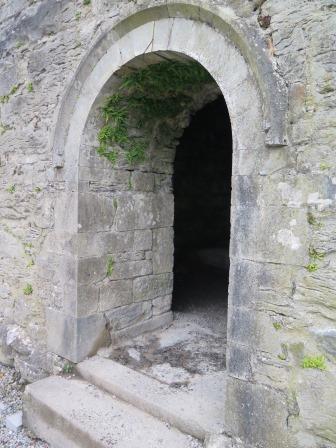 We hope you enjoy our site.

Thank you for visiting! Please come again.